Beauregard Château
CHATEAUX OF THE LOIRE | CHATEAUX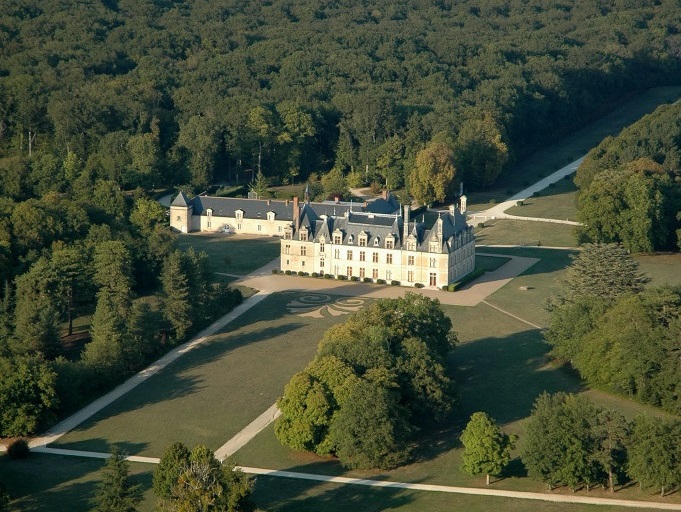 Park & Château of Beauregard
Château de Beauregard 12, chemin de la fontaine 41120 CELLETTES ( FRANCE )
Tel. : +33 2 54 70 41 65 - Fax : +33 9 72 19 47 74 - Email : info@beauregard-loire.com - Website : http://www.beauregard-loire.com
Opening period : Beauregard is open from the 10th of March to the 4th of November 2018.
Our guide's opinion :

Beauregard is a private château located between Blois and Cheverny, surrounded by a magnificent park which was classified as "Parc remarquable" in 2005.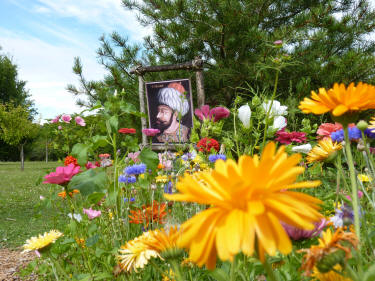 Not to be missed : the famous gallery with its 327 portraits, the 16th century studiolo called "cabinet des Grelots". During a walk around the park you will discover a beautiful rose garden and a 18th century ice house.


Please note: rental of rooms for lunch (on demand), seminars, events and weddings in the Orangery.