Chenonceau Château
CHATEAUX OF THE LOIRE | CHATEAUX : Château de Chenonceau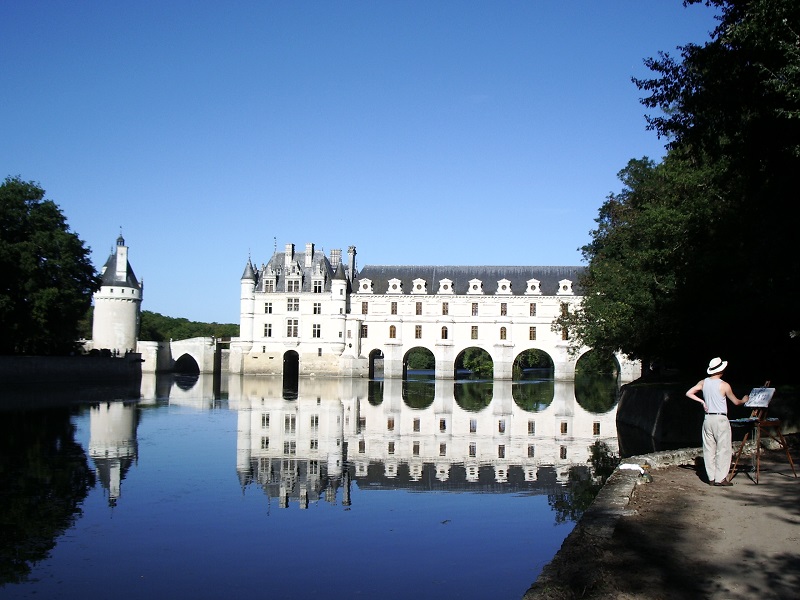 Chenonceau : château of the Ladies

Château de Chenonceau 37150 CHENONCEAUX FRANCE - Tel. : +33 820 20 90 90 - Fax : +33 2 47 23 80 88

Website : www.chenonceau.com

Buy your tickets now and skip the line for the visit of Chenonceau.

Our ranking : the château de Chenonceau is ranked in first position in our TOP 10 of the best Loire Valley Châteaux.

Opening times : the château is open all year round.

Chenonceau amazes the visitors as much by its architecture as by its history.

This château became the most visited private castle in France thanks to the beauty of the site, to the great richness of the furnishings and also to the magnificence of the interior decoration.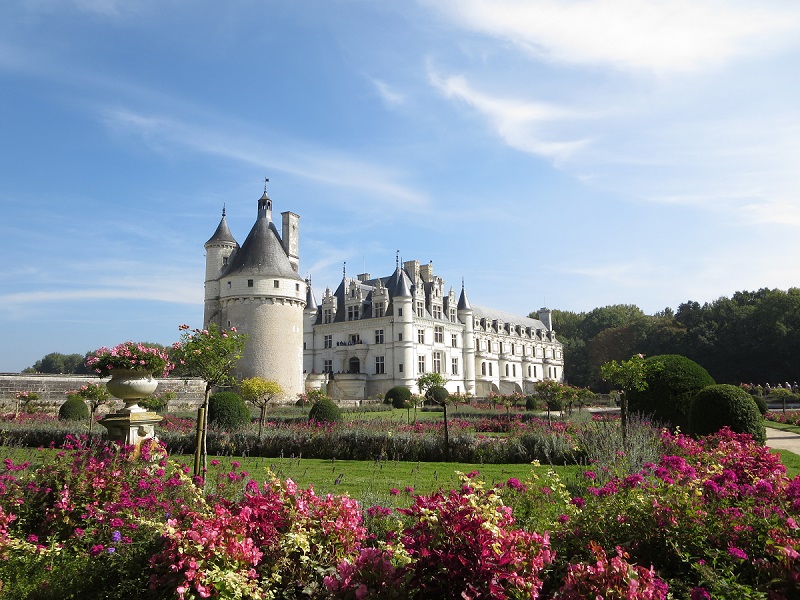 Gardens of Chenonceau : the gardens of Catherine de' Medici

Not to be missed : the kitchens, the gallery crossing the Cher river and the gardens of the Renaissance.

Please note : the castle is open 365 days a year. Flash photography is not allowed inside the château.
Loire Valley Châteaux

See the list of Loire Valley Châteaux with 100 châteaux open to the visitors.
Excursions from Paris

Book your excursion from Paris to the Loire Valley by coach, choose your favourite day tour.
Book your tickets

By buying your Loire Valley Châteaux tickets online you will skip the line, save time and also sometimes money.
Additional information

Discover our Picture Gallery of Chenonceau.