Chenonceau Chateau
CHATEAUX OF THE LOIRE | CHATEAUX : Château de Chenonceau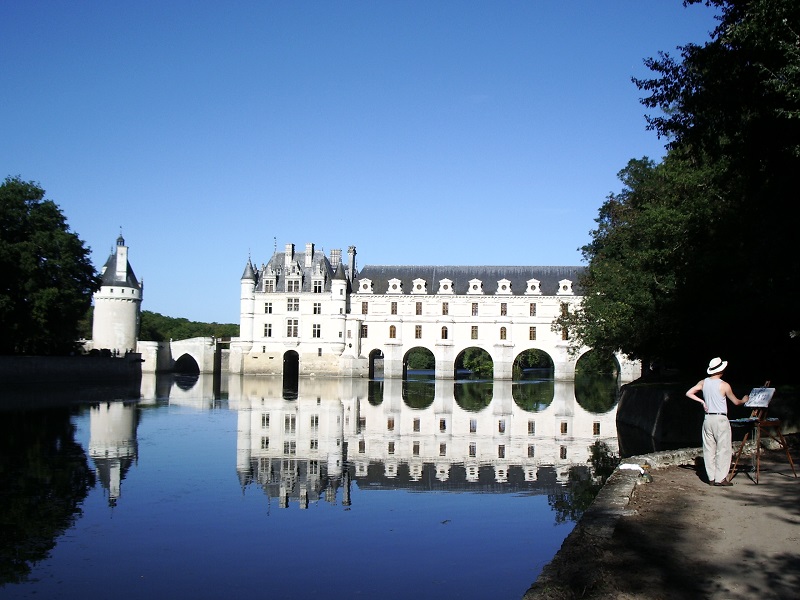 Chenonceau : castle of the Ladies
Château de Chenonceau 37150 CHENONCEAUX FRANCE
Tel. : +33 820 20 90 90 - Fax : +33 2 47 23 80 88 - Website : http://www.chenonceau.com

Opening times : the chateau is open all year round

Our guide's opinion :

Chenonceau amazes the visitors as much by its architecture as by its history. If Chenonceau became the most visited private castle in France, he doubtless owes it to the incomparable beauty of the site, and also to the wealth of furniture and the magnificence of the decoration in the interior.

Not to be missed : kitchens, gallery crossing the Cher river, gardens of the Renaissance.


Please note : the castle is open 365 days a year !
Loire Valley Châteaux

See the list of Loire Valley Châteaux with 100 châteaux open to the visitors.
Additional information

Discover our Picture Gallery of Chenonceau.